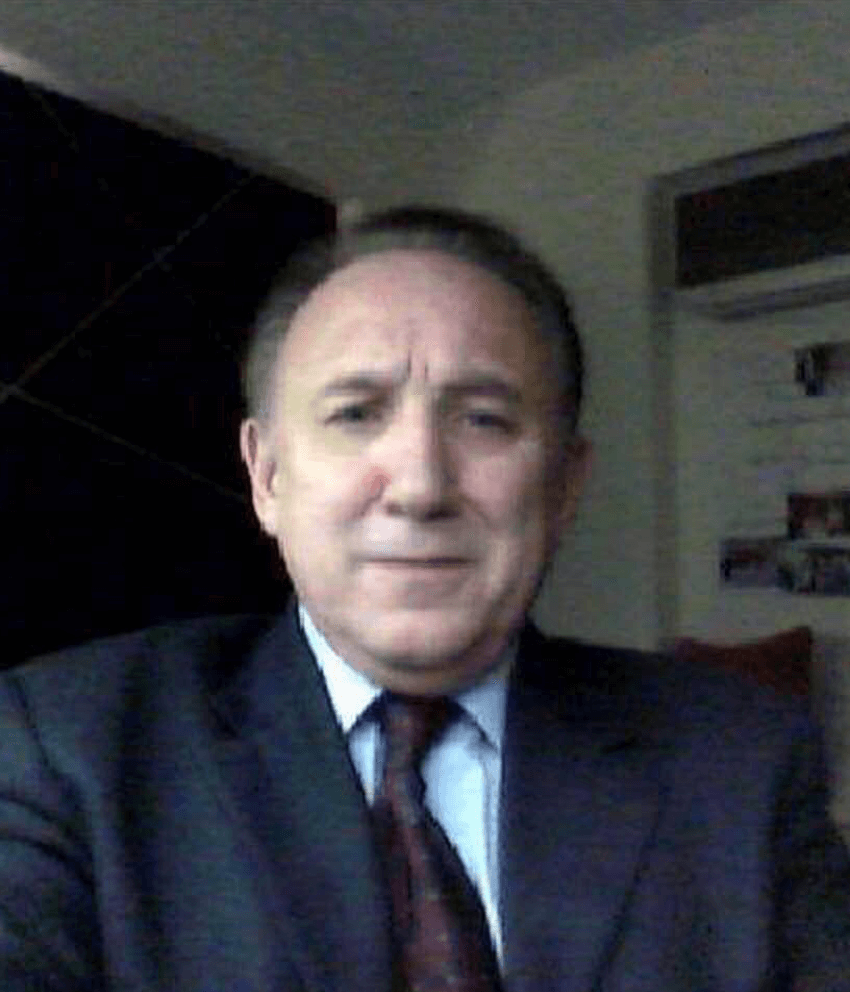 About Rick Kirschenbaum
I am an expert loan officer, specializing in customer service, mortgage knowledge, and achieving the best possible rate. I have a deep passion for mortgage lending (close to 20 yrs.)  I love helping clients especially those with challenged credit and first time home buyers.   In addition, I have done several loans over $1,000,000 and have special selected lenders so my clients will get excellent rates and terms. 
I have been in lending since 2002 and have closed thousands of loans.  I have 4 goals when I work with a client and realtor.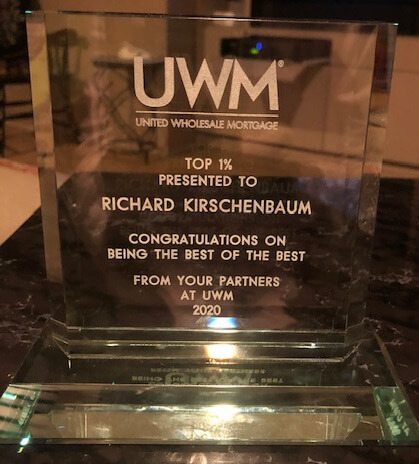 1) closing loans in 12-22 days though often I close purchases and refinances in under 12 days.
2) Obtaining excellent interest rates.  
3) Making sure the client does not get stressed in the mortgage jungle
4) On purchases, making sure the realtor has all information that they feel is necessary for confidence.
In reality, I am seriously in the people business.  I strive for the highest level of quality not only in the loan but also with all people involved.  Realtors, title, appraiser, clients, etc.   If we work as a team and stay positive, cheerful, confident, and complete our work as promised,  the client and the realtor will achieve the goals desired.
Clients that are self employed, understand that your in good hands when working with my team and I.
Tough self employed loans are not a problem.  However since lending is complicated, if you are self employed, do not try to figure out if you will be approved or not. We can approve loans that many banks and credit union will not approve.  Leave that to us. 
In closing, we are not a bank or credit union that works in a more narrow box of lending.  We are mortgage brokers that have many resources that are outside of the normal box of lending.
Education:
Shaker Hts High School 1972  Shaker Hts, Ohio
University of Utah/graduate 1977  Salt Lake City, Utah
Employment:
Fleet-Foot Inc 1978-2002 President
Mortgage Lending 2002-present